IoT Device Management for:
Microsoft Azure, Amazon AWS and IBM Bluemix.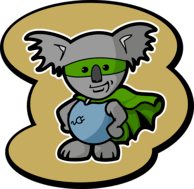 Deployment automation
Remote debugging
Application Lifecycle Mgmt
GitHub integration
Deploy updates remotely
Live tracking and reports
ServiceNow integration
Cisco Jasper integration
About this picture...
Winter in coming...
Continuing our tradition with sceneries from beautiful Stockholm.
This picture is taken from the north-west of the Stockholm island January 2018.
Who we are!
AXIANS IoT Nordic
AXIANS IoT Nordic is part of VINCI Energies to support two major changes: Digital transformation and the Energy transition
VINCI Energies deploys its fields of expertise in four business lines: infrastructure, industry, service sector and ICT.
IoT Device Management for
Microsoft Azure
Amazon AWS
IBM Bluemix